Design
Be Original. First impressions matter the most. On the internet, potential clients will often judge your business or organization based solely on the appearance of your website. Don't settle for cookie cutter. An original custom designed website will stand out from the crowd.
I believe every client is unique. Your website design is custom created with that in mind. Original, one-of-a-kind design, graphics, logo, and polished text presents a memorable, professional appearance for your website, your online image.
Image Coordinating service provides the complete package in extending your website design to branding your company, organization, or personal identity to include logo, letterhead, business cards, brochures, and other items.
Baughan WEBdesign offers complete design services for your website.
Portfolio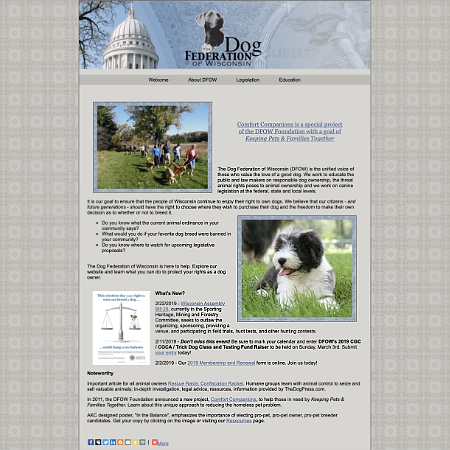 education & legislation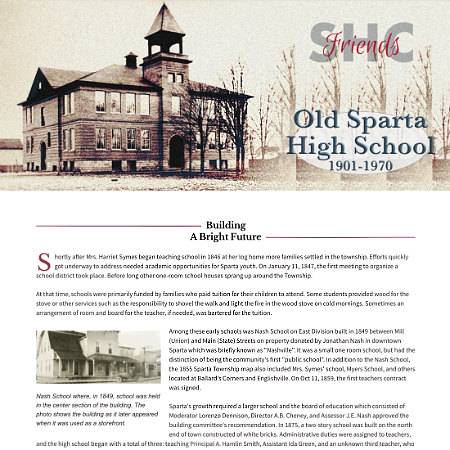 fund raising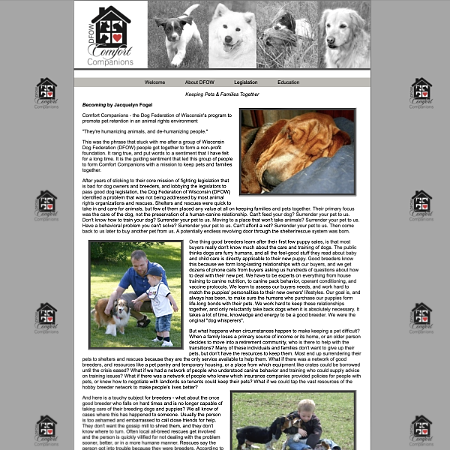 pet welfare charity
Photography
With a background in professional photography, I can provide eye-catching images to convey your message with quality commercial, product, fine portraiture, candid, fashion, and scenic images to enhance your website - created in studio, stock images, or shot on location.
Writing
A seasoned writer, I founded, published, and edited an online journal. I've also penned numerous articles published in print media, a blog, and am currently authoring my third book.
Historical research and editorial services are available. Whether your needs require just a bit of polish or a professional's touch in crafting your text, put my experience to work in creating a memorable presentation for your website.